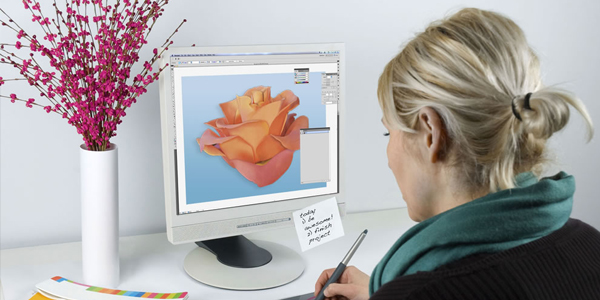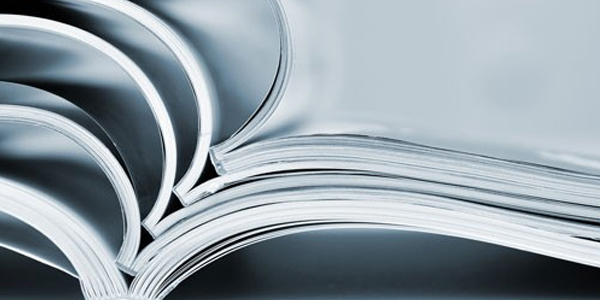 Rapitrad carries out DTP (Desktop Publishing) services to create technical documentation in Italian and many languages for marketing machines and products in general, in Italy and abroad (for example: Instructions Manuals, EC Declarations of Conformity, EC labelling, safety forms, etc.).
We can create technical documentation for your products that complies with the European standards and directives (Machinery Directive 2006/42/EC – Standards and directives for specific products in your area of business) and with the international standards that apply in the countries to which you intend to export your products.
Upon request, we can carry out an analysis of the technical documentation you are currently using to remove and resolve any eventual major non-conformity. Having completed this analysis, we will provide you with a check-up report which details all the adjustments and up-dates required to ensure the compliance of your documentation.
When new products or machines are made, or when you simply want to give your technical documentation a new look, we can create the technical documentation that you need by carrying out a survey at your company in collaboration with your technical staff.
We can handle different electronic formats (Quarkxpress, Indesign, Office Suite, etc.) and we can compile your documentation in the language that you need in order to be able to conquer the markets in which you are operating.
DO YOUR INSTRUCTIONS FOR USE COMPLY WITH THE REGULATIONS?
The Machinery Directive 2006/42/EC stipulates that "all machinery must be accompanied by instructions in the official Community language or languages of the Member State in which it is placed on the market and/or put into service". Furthermore, in order for these instructions to comply with the regulations in force it is necessary to respect certain criteria when they are drawn up.