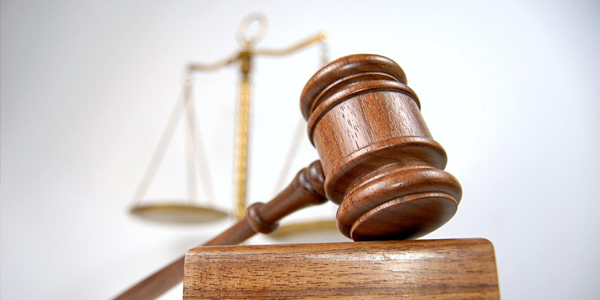 Rapitrad is able to support you within the framework of your international DEBT COLLECTION procedures, as well as with reference to any legal matters with foreign countries.
.
Our team of consultants and legal experts in foreign law and our ability to relate to foreign law firms allows us to act as an excellent liaison element among you, your Italian law firm and the law firm abroad; this, in order to harmonize the requests, translating all legal and proceedings documentation, while providing you advice that will allow you to always have a clear picture of the situation, beyond any language barriers.
This service goes far beyond a mere translation and interpretation service, as it requires counseling skills that are not limited to linguistic knowledge, but that rely on several years of experience in managing international practices..