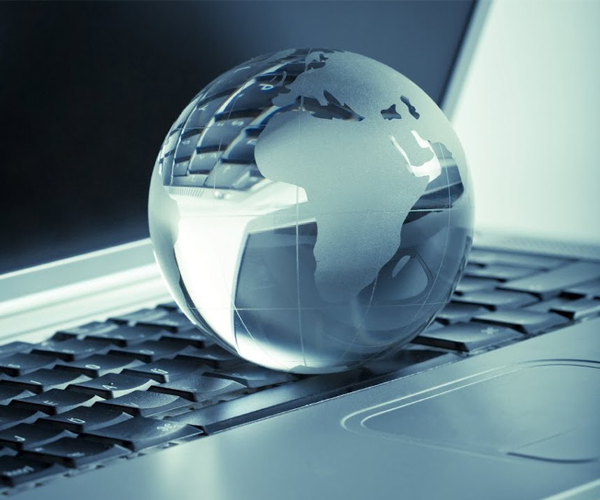 Backed by strong language industry experience,
Rapitrad is able to support its customers in contract management, overseas trade contacts, legal matters and overseas debt recovery
.
Rapitrad is able to support businesses in international negotiations with regard to contracts, overseas travel, fairs, trade, and debt recovery. All our services are provided with the utmost discretion, providing Rapitrad customers with a reliable and trustworthy partner.
Internationalisation
Rapitrad encourages the internationalisation of its customers.
We are and aim to be our customers' preferred partners, helping them to grow professionally every day through us, entering into internationalisation and international negotiations in which language communication plays a fundamental role.
We normally arrange an appointment with your managers and provide an initial consultation free of charge, along with an action plan (when necessary), for cases such as the recovery of an overseas debt, the management of a contract, communications with lawyers overseas, translation of documentation and many other services in which foreign language and international commercial experience are essential tools for assisting clientele.