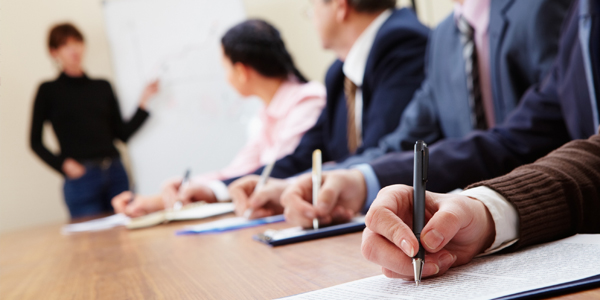 Language courses for businesses and individuals
Among our services, we offer specific and customized language courses, tailored pursuant to the students' needs.
For business courses, we guarantee that the courses are held by expert teachers knowing the specific technical and commercial terminology used by the company. We are also able to tailor the course to the specific needs of each person.
For individuals we have created targeted courses for using foreign languages in daily life, in case of stays abroad, in caso di soggiorni all'estero. We can also customize the courses according to the specific student's needs.