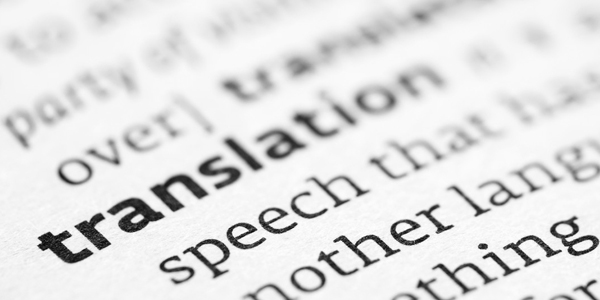 We offer translations
in technical, scientific, medical and legal fields, in which precision, punctual delivery and competitive prices have always been our strong points.
Companies looking for technical translations particularly search for an accurate balance between quality, timely delivery and price.
Aware of such business needs, Rapitrad has always sought to satisfy its customers' requirements in an everyday effort to help them achieve a greater communicative balance through language.
All our translations are carried out by native speaking translators and checked by a language reviser according to typical project flows pursuant to European standard UNI EN ISO 17100.