"… by nature, translation is an interpretation. There is no objective translation because there is always a person involved. When I say 'by nature', this means it is neither good nor bad, merely that it is a fact of the order of existence. So what should be expected of a translation? Not only that it should be faithful, but also consistent, meaning that it should be readable and make sense. A practical read."
(André Markowicz – French translator and poet)
This quote best encapsulates and expresses the spirit with which Rapitrad conducts its business everyday.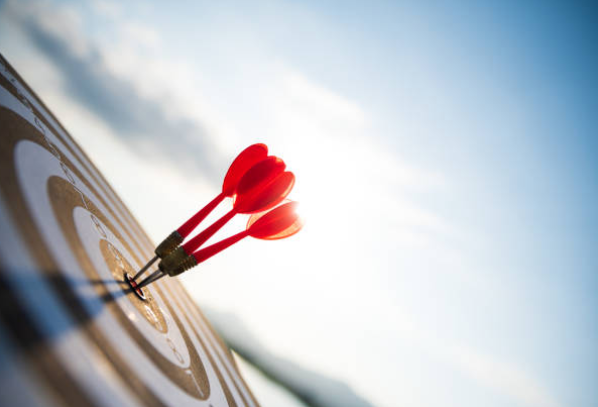 Rapitrad's Mission has always been to meet the Client's needs with the utmost flexibility and reliability, making each translation unique, guaranteeing that only the real ability and professionalism of a linguist is able to transpose the exceptional qualities of each individual language, its nuances and typicality, and create a text that is coherent and akin to the original.
Rapitrad translations are certified and guaranteed thanks to the professionalism and experience of a network of professional translators, which the company uses, and the certifications of its quality systems UNI EN ISO 9001 and UNI EN ISO 17100. Through effective project planning, Rapitrad identifies, from the outset, the most appropriate resources and tools to ensure the best outcome for the Client, both from a language and time perspective.
For Rapitrad "promptly and done well"!
Rapitrad is equipped with an effective and state-of-the-art organizational and management system that is professional and responsible, guaranteed by the Quality System applied in the company at each stage of the production process, from the assignment to the final delivery of the paper; this translates for the Client into a service of the highest quality and reliability, traceable and reproducible processes, without sacrificing the flexibility necessary for translation work.
All united by a peculiar dedication and passion for their work.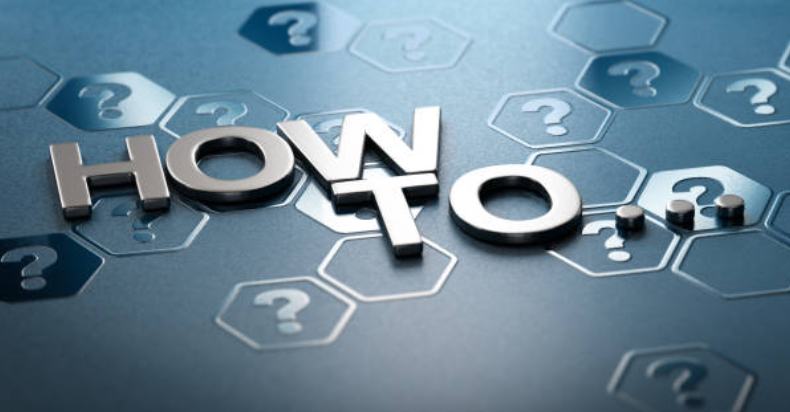 Speed is an indispensable asset in our daily operations. In an increasingly interconnected and fast-paced world, Rapitrad is the right partner for quick and last-minute service without sacrificing quality and personalized service. Whether it's a metalworking company or a restaurant! This is the secret of our customer loyalty.
For Rapitrad to have a lean and effective production in line with the Lean philosophy has always been a mustas is the Genba, which at Rapitrad is subject to a continuous improvement process-the Kaizen: our ideas for improvement do not collide or break against the obstacles posed by the concrete stages of work and the organization of the work environment itself. Genba Kaizen allows us to develop targeted solutions, guided by experience but also by direct knowledge of the specifics of our company and our client companies. This is Rapitrad!
Rapitrad meets deadlines because it respects its customers. Today's just in time market is increasingly being just in sequence, and for Rapitrad, the strategy applied in its daily operations is always aimed at adherence to timelines and speed, and also and especially in the right sequence, according to the customer's requirements and expectations.
For Rapitrad, the customer is always at the center of its world. Our customers' needs, both technical and economic, are analyzed very carefully to propose the best solution, guaranteeing customer satisfaction that has rewarded Rapitrad for years. The Rapitrad customer concretely perceives the "quality mix" of our service.
At Rapitrad, respect for the client also means transparency in our commercial offerings. Our clients benefit from personalized, clear and immediate rates for translation services. No hidden costs, no surprises for the Client who relies on Rapitrad!
Rapitrad has been in the market for over 30 years; it has been in the translation market with passion and dedication since 1990. Over the years, Rapitrad has gained important market shares, establishing itself through recognition of its work and high customer loyalty. Rapitrad counts among its clients prestigious industrial groups, in a wide range of market sectors, professionals, associations and public bodies. Our commitment is aimed at total satisfaction of our Client, always!