Established in 1990, Rapitrad is based in the North of Italy.
Its more than twenty years in the field, combined with the professionalism and experience of its collaborative professional translators, guarantee the quality of Rapitrad's services all of which are carefully planned, drawn up and applied with careful attention to detail.
Our Mission
Rapitrad's mission is to provide translation and interpreting services, which – delivered within the agreed deadlines – satisfy the professional needs, ethical correctness and quality expectations expressed by the customer when assigning us a job.
Thanks to its effective project planning, Rapitrad is able to identify the most suitable tools and resources needed to guarantee immediate results and to complete the job according to the deadlines and procedures agreed with the customer.
Rapitrad strives to satisfy customer needs with maximum flexibility and reliability, guaranteeing quality and speed of its translation services.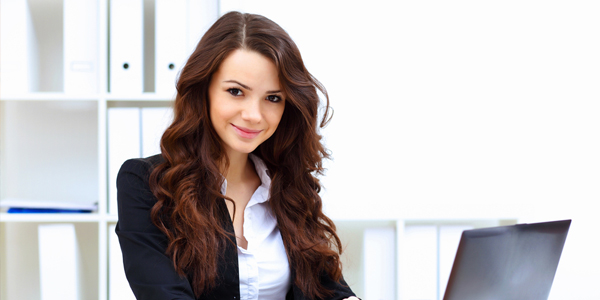 How we work
Rapitrad quality system is applied at each phase of production, starting from the assignment of a task through to the final product delivery, guaranteeing the client maximum reliability and traceable processes without sacrificing the flexibility that a perfect translation needs.