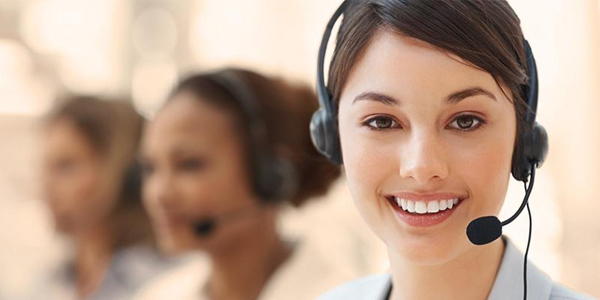 Rapitrad uses external collaborators for interpreting, all of whom are native speakers with a degree from leading universities around the world
. We offer Liaison, Consecutive and Simultaneous interpreting services.
Interpretation is a delicate phase of negotiations in which the interpreter becomes the business spokesperson who must be capable of conveying the exact meaning of the words of the speaker. As such, we only use interpreters with a degree and with experience in technical translation and commercial negotiations – professionals who are able to identify with the needs of our customers rather than simply partaking in discussions, and who make every effort to assist our customers in all aspects of their affairs.
Our professionals are liaison, consecutive or simultaneous interpreters.
Contact us for a personalised quote for your company.